School of Inquiry Honors Program
Comprehensive Performing Arts Options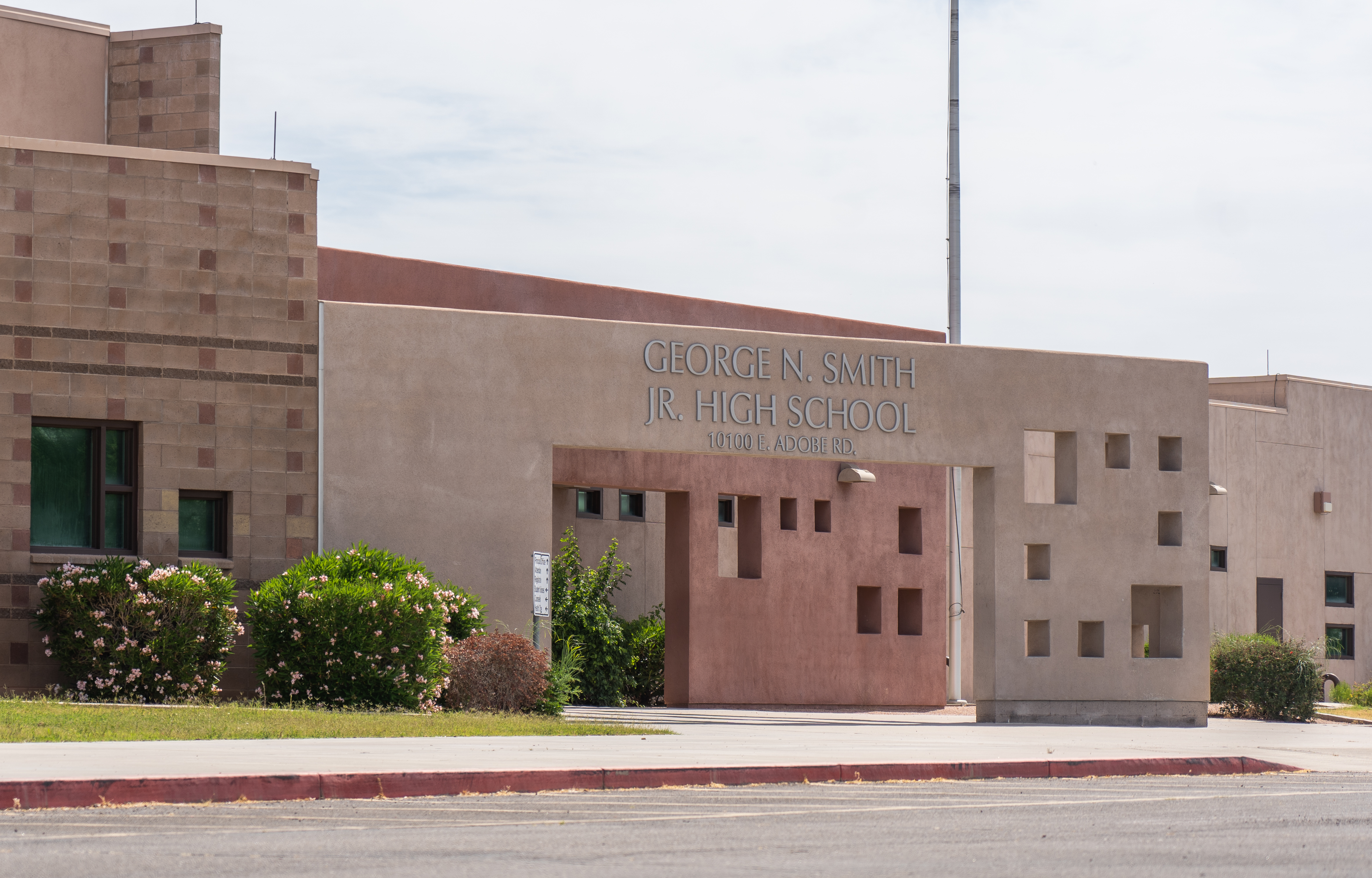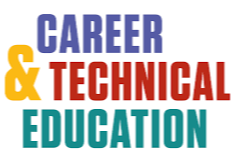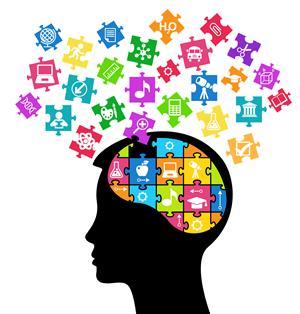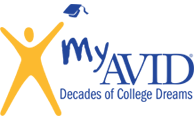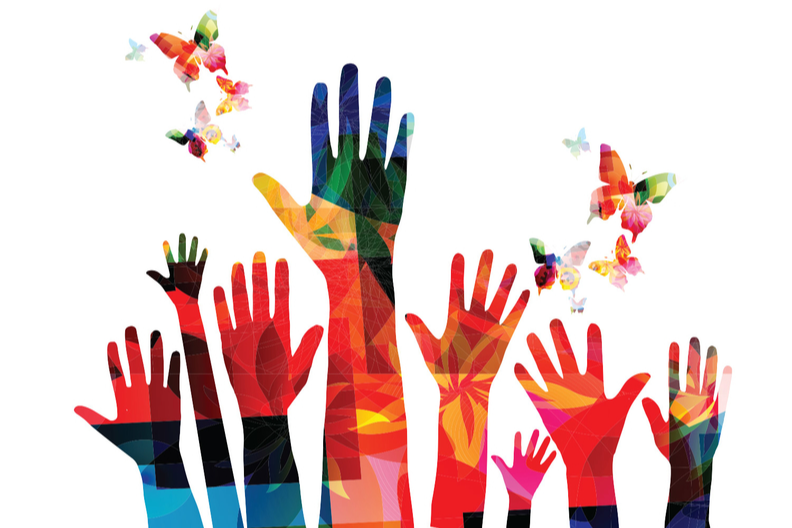 Mrs. Shawna Dean-Sirois, Assistant Principal - Mrs Sirois is our dedicated Assistant Principal who works tirelessly to make Smith a positive place to learn.

Mrs. Ellie Calvert, Social Studies Teacher - Mrs. Calvert works diligently with our 8th grade SOI students to make learning enjoyable.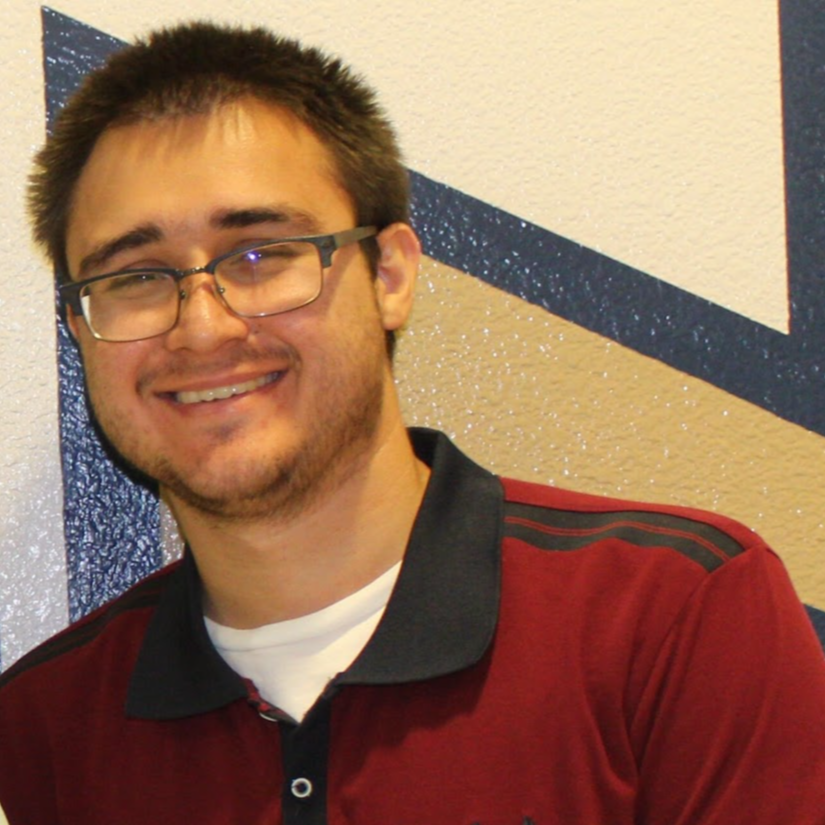 Charles Amador, Science - Mr. Amador keeps 7th grade science classes exciting and engaging.